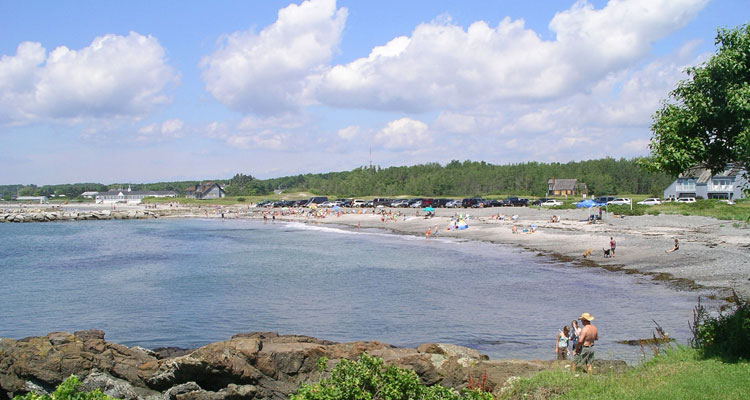 For the Kennebunkport Maine Tide Charts and Maine water
navigational aids please visit the below web sites:

Marine Navigation
Marine Offshore Buoy Reports
Current offshore buoy information for the North East coastal waters.

Gulf of Maine Ocean Observation Center
Hourly Bouy Data, Ocean Conditions, Wave Forecasts
and much more for the Gulf of Maine.
Radar Images:
Maine Sailcast and Regional Radar
Conventional Precipitation Radar
Satellite Image:
Goes 8 Satellite Image
Current Goes 8 Satellite image of the US Atlantic Coast - Updated every three hours.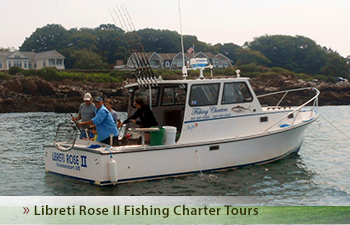 Libreti Rose II - Fishing Charter Tours
Captain Bruce looks forward to having you, your family, friends, and children of all ages, onboard the Libreti Rose II, for a memorable fishing experience. Private fishing charters close to shore designed for the time YOU have available. Our most popular trip is the four hour near shore, for stripers, bluefish and mackerel. We also offer a two and three hour trips ideal for families with children. Comfortable seating, great shelter from any elements and private bathroom aboard. Departs daily from the Nonantum Resort Marina, 95 Ocean Ave., Kennebunkport, ME. 207-432-4349 email: libretirose@yahoo.com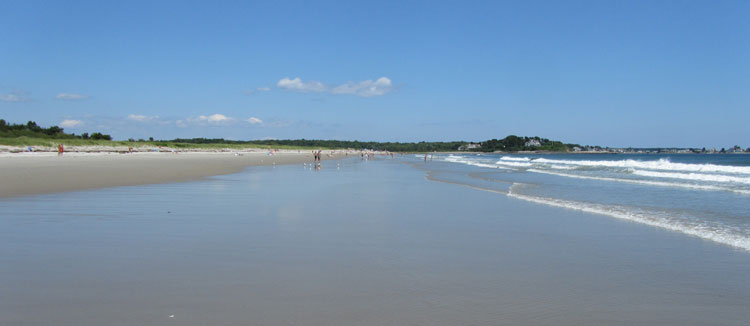 Kennebunkport Kennebunk Beach Maine Tide Chart Links