KENNEBUNKPORT
MAINE

Kennebunkport Hotels

Video Tours

Slideshow

Restaurants
Kennebunkport Festival
July 4th Fireworks
Christmas Prelude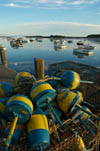 Designer Show House at the Kenneth Roberts Estate Kennebunkport
June 23 to July 14, 2012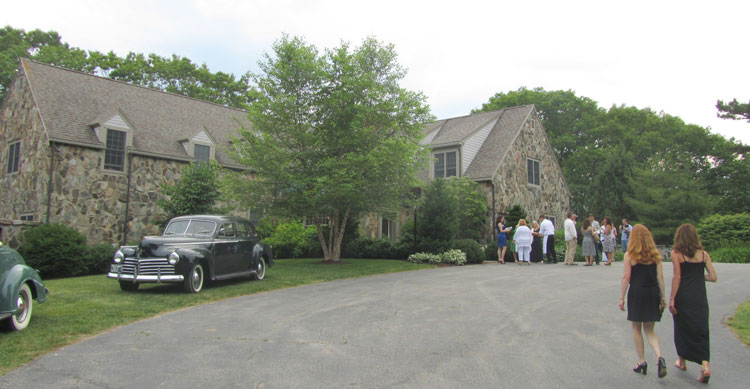 From Saturday, June 23 through Saturday, July 14, the Kennebunkport Historical Society will be sponsoring a Designer Show House at Rocky Pastures, the former Kenneth Roberts estate in Kennebunkport. This is the first time the house has ever been open to the general public. Designers from throughout the southern Maine region and the greater Boston area are participating to transform this fabulous house from an empty building to a dream home. Garden designers, landscapers and artists also will help to make the show house a success. The Society will host a themed 1930s gala on Friday evening, June 22nd at the estate.

Rocky Pastures, a sprawling stone house, was built for Kenneth Roberts in 1938 by the architect Frazier Forman Peters of Westport, CT. Set in rolling meadows and wooded areas with ancient stone walls, Rocky Pastures is a 6,000 square foot house with 12 rooms including a black and white tiled entrance hall, a sunken living room, four bedrooms and four and a half bathrooms. The house was recently updated and has a gourmet kitchen with stainless steel appliances. Set on 23 acres, the property is a stone's throw from Kennebunkport's picturesque Ocean Avenue.

Rocky Pastures provides the perfect canvas for talented designers from throughout the region to display their creative talents. The spacious rooms are light filled with views onto verdant pastureland, a stone-walled garden and an English style potting shed.

It was here that Kenneth Roberts penned his popular novels of historical fiction that earned him a 1957 Pulitzer Prize in the Special Awards and Citations category "for his historical novels which have long contributed to the creation of greater interest in our early American history."

Tickets are $20 per person and will be available through the Society and the Kennebunk/Kennebunkport Chamber of Commerce.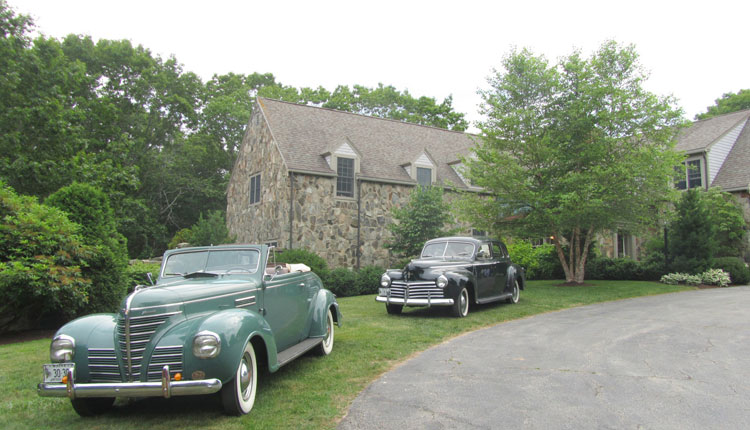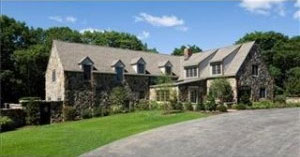 Kennebunkport Kennebunk Beach Maine